Tickets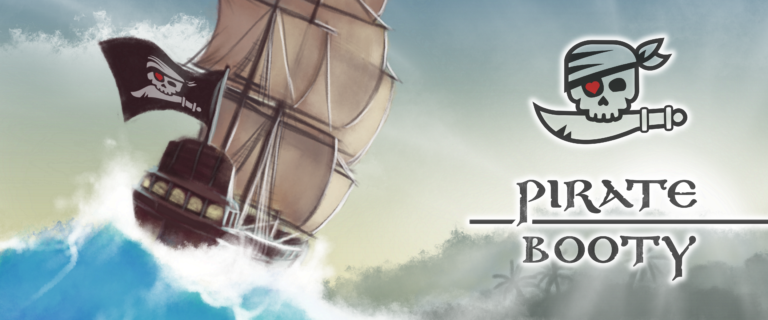 Kicking off the 2017 Forest Theater Guild season and reviving on a long standing Guild tradition of presenting new and original works, we welcome the world premiere of PIRATE BOOTY…an original play written and directed by Carmel's own Todd Weaver. This rollicking pirate comedy is a sure fire hit for the whole family, with pirates and mermaids and laughs galore!
Buy tickets for "Pirate Booty" presented by The Forest Theatre Guild
---
The Forest Theater Guild is extremely pleased to welcome back legendary local director and producer Walt deFaria for "BIG, The Musical" based on the Tom Hanks movie of the same name.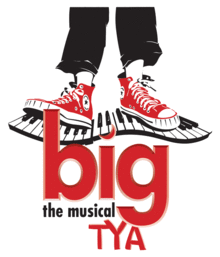 Josh Baskin is sick of being an awkward kid. At a carnival, he makes a wish to the Zoltar machine to become "big". To his shock, his wish is granted. After an understandably awkward beginning, Josh is forced to do "adult" things, like getting a job and a girlfriend. In the end, he discovers that there's much more to being an adult than he's bargained for and he learns that we must all grow up at our own pace and in our own time.
Buy tickets for "BIG, The Musical" presented by The Forest Theatre Guild
---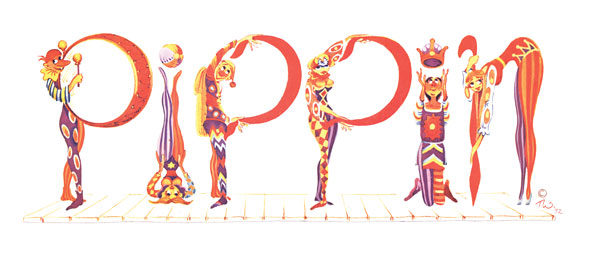 Buy tickets for "Pippin" presented by The Forest Theatre Guild and Paraphrase Productions The oldest producing community theater group in Carmel, The Forest Theater Guild, teams up with the youngest new production company on the Monterey Peninsula, Paraphrase Productions, again this year to present a special limited run of the story of Pippin, a young prince who longs to find passion and adventure in his life. Pippin is a Tony Award-winning musical with music and lyrics by Stephen Schwartz and a book by Roger O. Hirson. Bob Fosse, who directed the original Broadway production, also contributed to the libretto.


Running concurrently every other night, the classic… Man of La Mancha, based on Cervantes epic 17th-century novel, Don Quixote. A remarkable, poignant, moving musical that was one of the first shows to musicalize a piece of historical literature. The multi award winning musical was written by Dale Wasserman with Music by Mitch Leigh and Lyrics by Joe Darion. The Original Production was staged by Albert Marre and originally Produced by Albert W. Selden and Hal James
Buy tickets for "Man of LaMancha" presented by The Forest Theatre Guild and Paraphrase Productions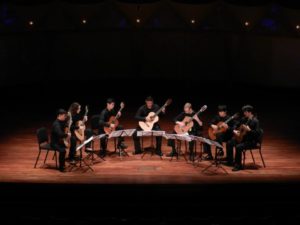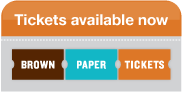 Limited seating is available for this Central Coast stop of the International Youth Guitar Orchestras 2017 West Coast Tour featuring performers from the world renowned Los Angeles Youth Guitar Orchestra and Guitarreando, a guitar orchestra from Stuttgart, Germany. The Forest Theater Guild is pleased to host this free community event at Carmels historic Outdoor Forest Theater on Mountain View and Santa Rita, Carmel by the Sea.

Films in the Forest 2017 Click on the movie images below for movie info and tickets…
If you are interested in sponsoring a film at the outdoor Forest Theater during the 2017 or 2018 season please give us a call or send us an email.
Please check back often for current updates to schedule and ticket availability.
Live Events